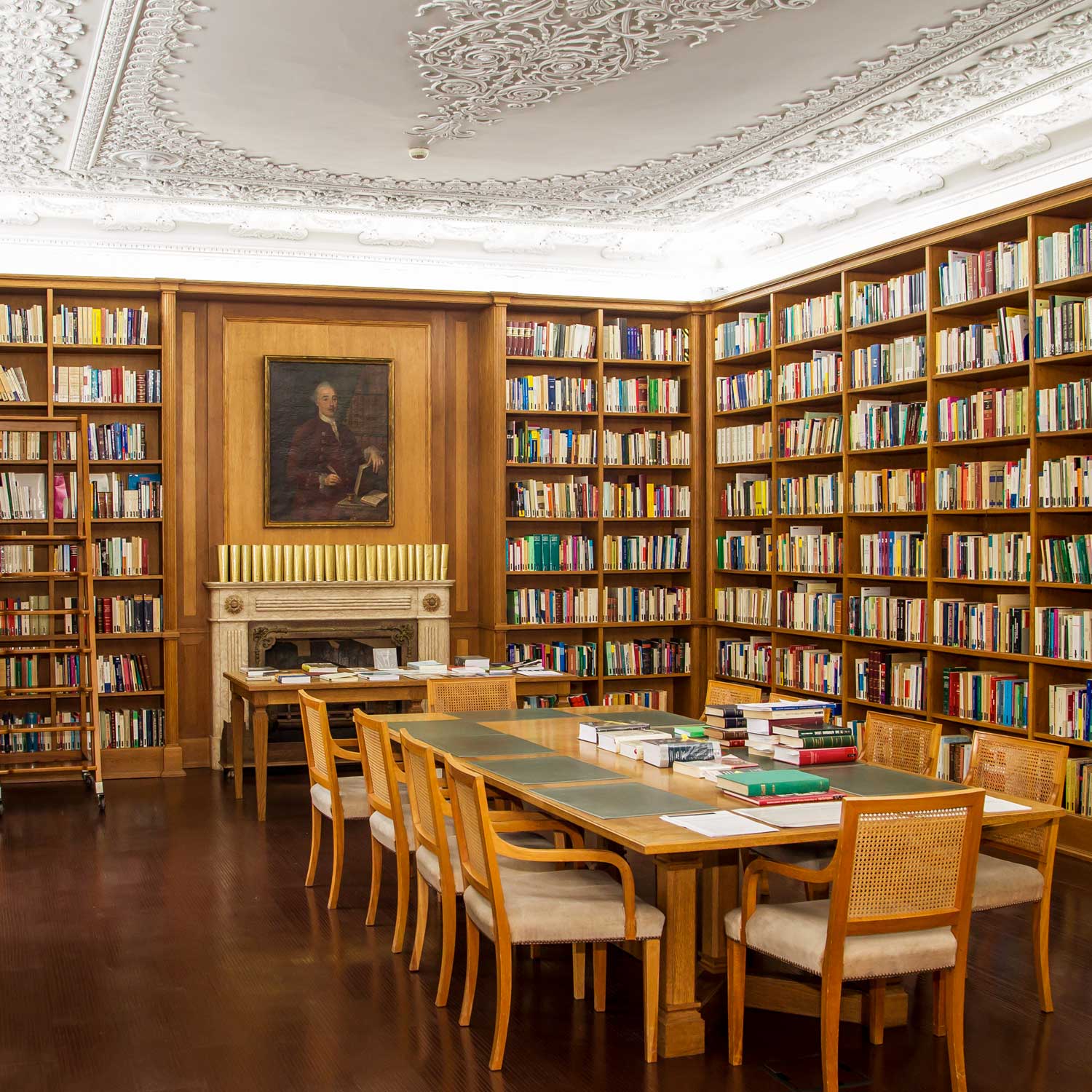 The Library of the Constitutional Court is open to judicial magistrates and public prosecutors, university lecturers, Portuguese and foreign lawyers, and jurists, between 9.30 am and 4.30 pm.
The monographs and periodicals available are constantly updated and are concentrated mainly in the areas of Constitutional Law and Political Science.
Most of the catalogue is now available on a database and searchable on this site.
The Constitutional Court also has an important collection of books and publications belonging to the late Professor Isabel Maria Magalhães Collaço, which are kept in a designated room and are contained in the Magalhães Collaço catalogue, also available on this site.
Access to some of the publication is restricted and no publications may be removed from the library.
Address: Rua de "O Século", 111/1249-117 Lisbon, Portugal
Telephone: (+351) 213233600 Fax (+351) 213233610
E-mail biblioteca@tribconstitucional.pt
Hours: Monday to Friday from 9.30 am to 4.30 pm