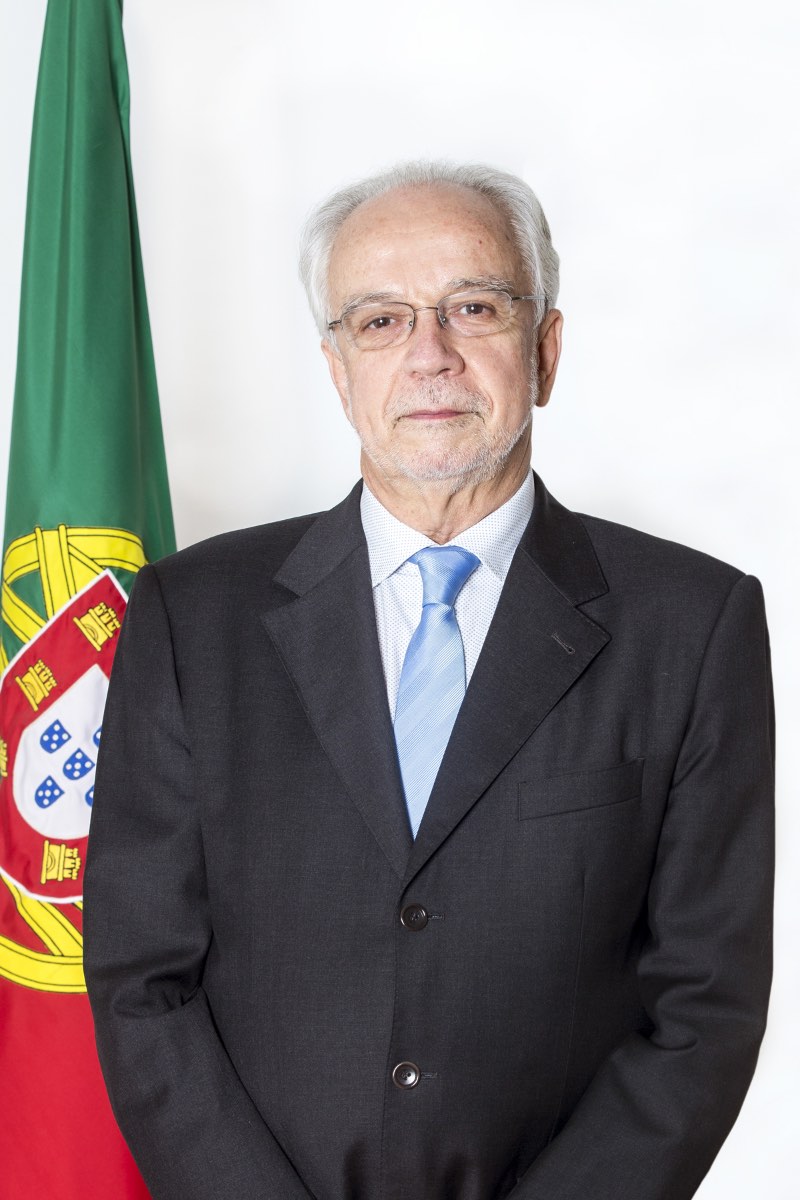 I am the first President of the Constitutional Court to be elected in this "abominable new world", to which all of us have been exiled by a minute but tenacious spark of life.
Because of that spark, our life has been locked down and confined – words that have become part of our daily life, taking the place of 'being together', 'inviting', 'socialising', 'hugging' – to the narrow space that is delimited more by our distrust, our fears and the annoying little square on the Zoom screen, than by the walls of our home. We teach and learn at a distance; we celebrate birthdays at a distance; we take part in religious ceremonies at a distance. Closeness has become a risk we don't want to run. From being a potential friend, the other has gone to being a threat; a bubble has become an imaginary space in which we seek to digest our discontent and to resist – often desperately – our sense of isolation.
This dramatic change in our way of life has inevitably had repercussions for the activities of the Constitutional Court, which has been forced to radically alter the way it works, discussing and approving decisions by internet and adopting new ways of signing its rulings. All this has entailed a real race against time, modifying spaces and acquiring, installing and testing equipment. Some of the Court's departments have had to drastically reduce their in-person contacts with the public – notably the library, where both all those who have become accustomed to consulting bibliographies and reading about constitutional justice, and the students who have wanted to get to know the Court better, have always been welcomed with hospitality, efficiency and goodwill. With travel made more difficult or even impossible, relationships with other constitutional jurisdictions have also been heavily affected.
But the Court has pursued its activities and continued to fulfil its tasks without interruption, always maintaining access to its case law via its website which is easy to consult and also offers information about more of the Court's activities, along with profiles of both current and past Justices. Anyone with an interest in the subject – namely judicial professionals, scholars and students – can also easily access the 108 e-book volumes of the Court's case law, as well as statistics on the work of both the Court itself and the Political Accounts and Funding Body (ECFP) – an independent entity that works with the Constitutional Court and whose essential function is to provide it with technical assistance in its assessment and monitoring of the accounts of political parties and election campaigns.
Even more importantly, citizens have been able to go on counting on the Court as the decisive guarantor of the Constitution and the ultimate stronghold of the fundamental rights enshrined in the constitutional text – work that has become even more crucial and demanding in a context in which the measures to contain the virus and fight the pandemic have increasingly conditioned the exercise of citizens' rights and freedoms. The Court has intervened whenever it has deemed it necessary in order to moderate an excessive intensity and scope on the part of health-related measures, not undermining the defence of public health in the process, but making it clear that that defence does not justify anything and everything.
In doing so, the Constitutional Court has borne witness to its traditional and continuous independence in relation to the other state powers, refusing to be intimidated by pressures and keeping a close eye on respect for citizens' rights.
As one can see from the Court's website, my illustrious predecessors have traditionally entitled their opening messages "Welcome", in a reference to just how much everyone who works here likes to receive the visits of those who come to the Court and to the effort they make to help all of them.
I have gone against tradition in not giving a title to this message. But what would be the point of welcoming you when we can't actually receive you? If not hypocrisy, it would at least be in bad taste.
You will of course be welcome – and soon, I hope. We will get our lives back, we will once again provide you with reading material and offer you a cup of coffee. Until then, the most we can do is to get ready to welcome and help you even better than before.
Ratton Palace, 12 February 2021
The President of the Constitutional Court



(João Pedro Barrosa Caupers)